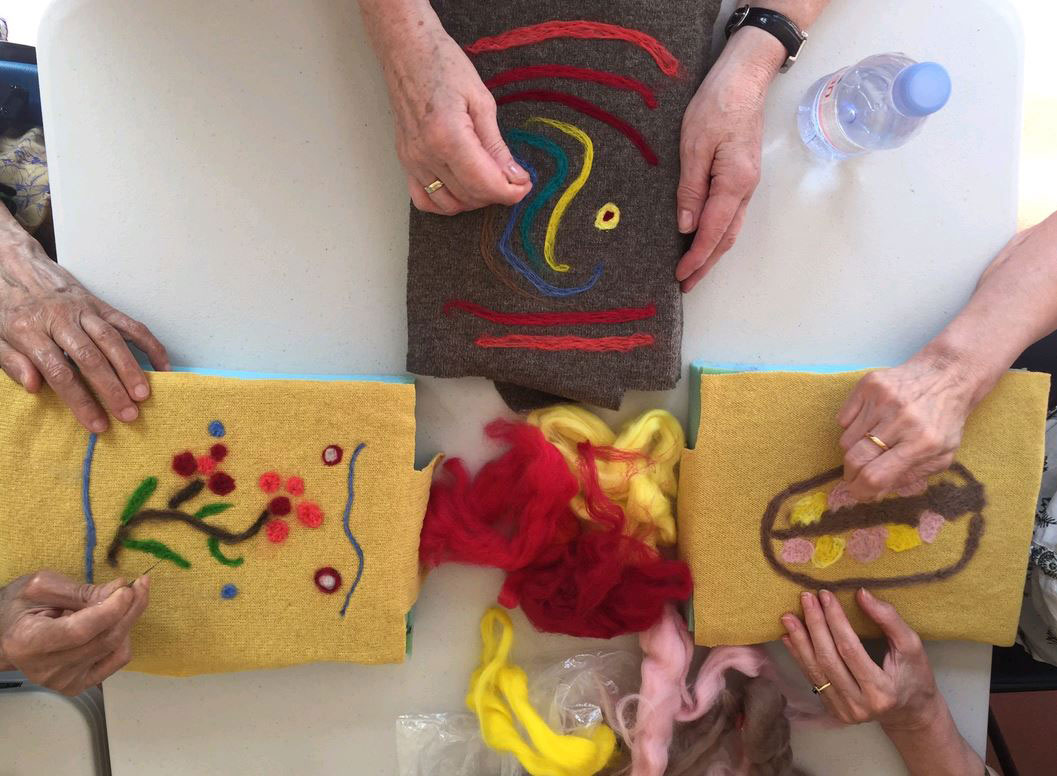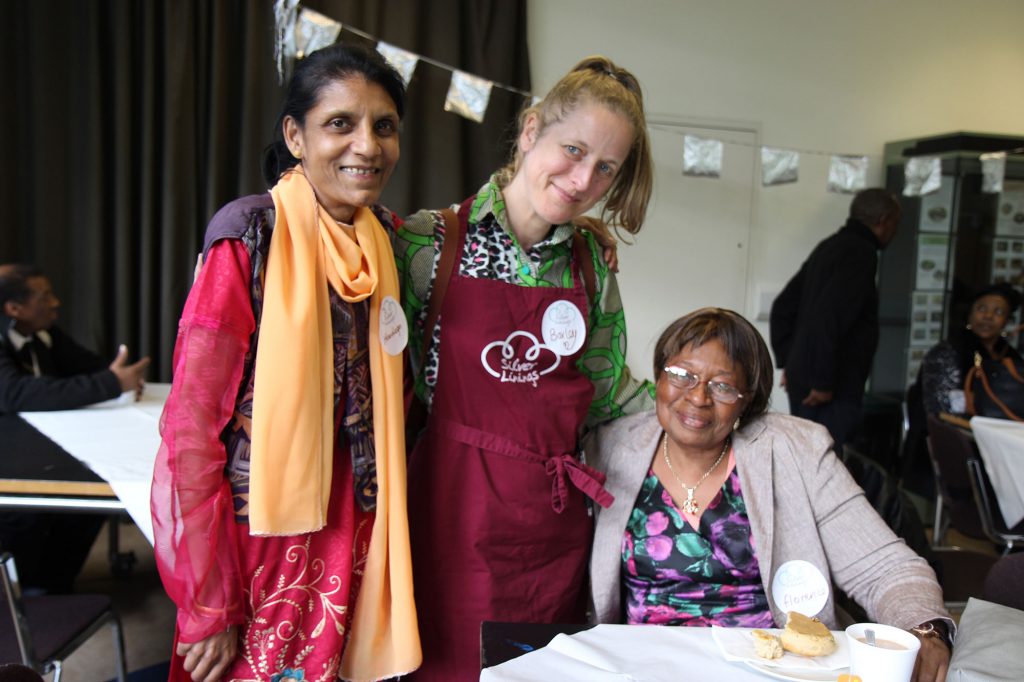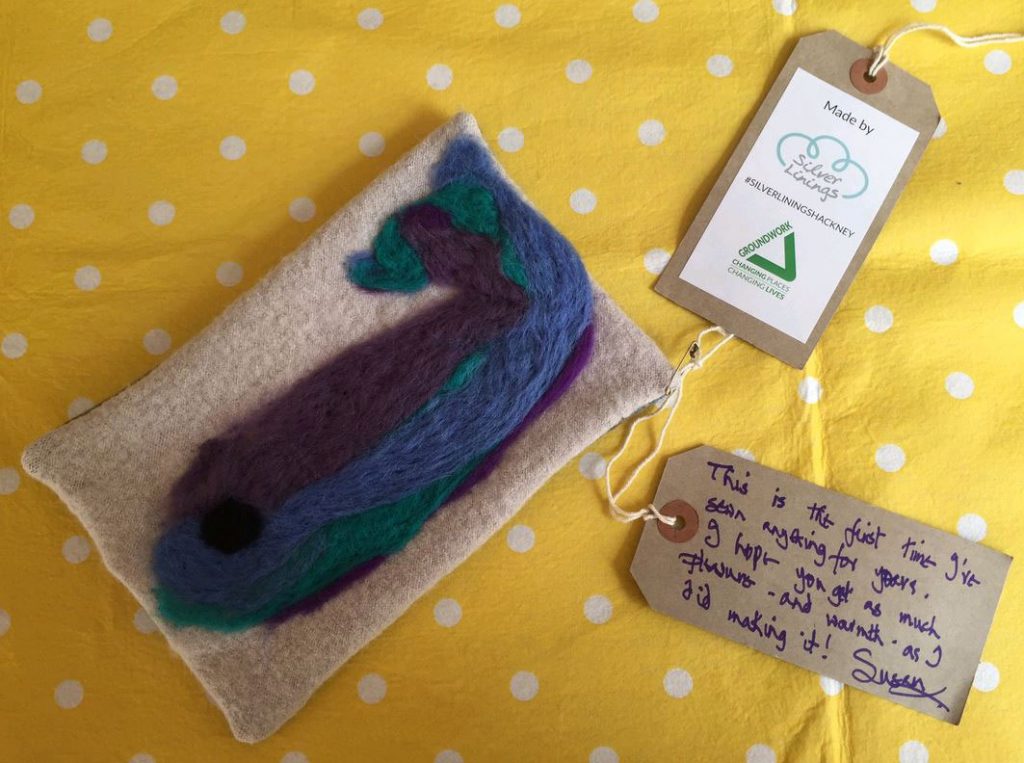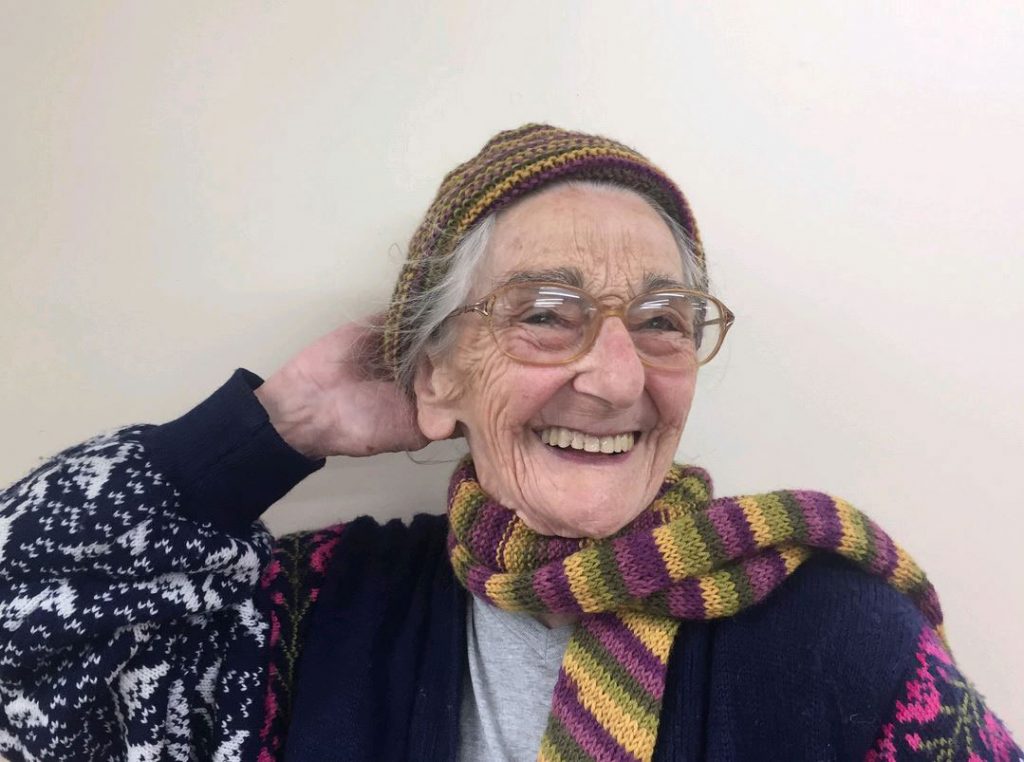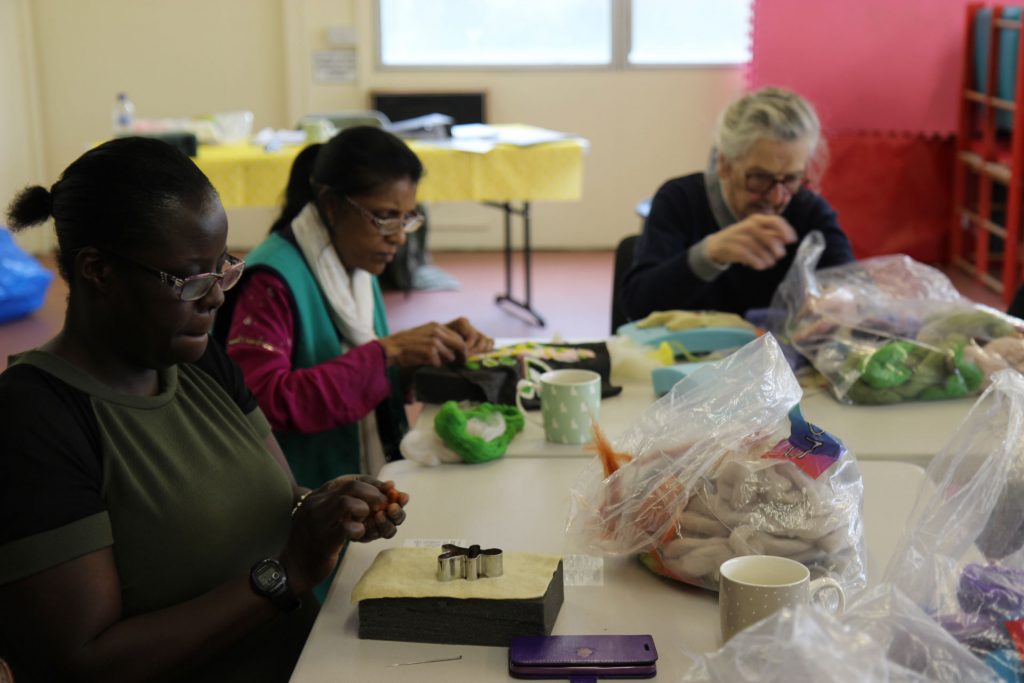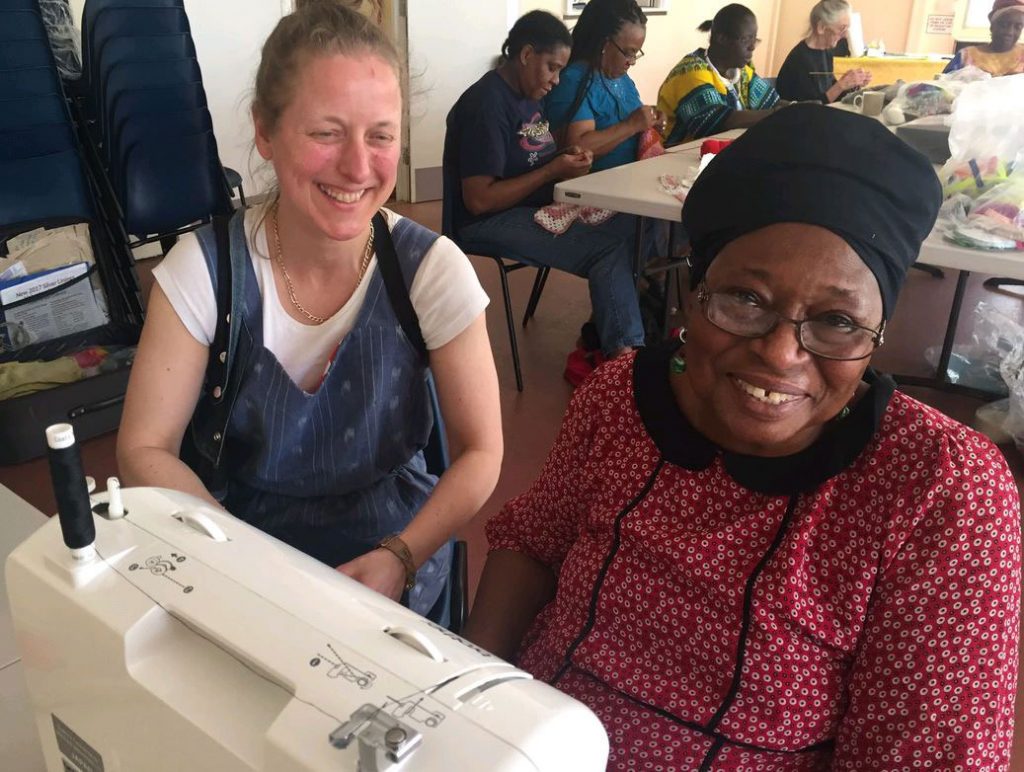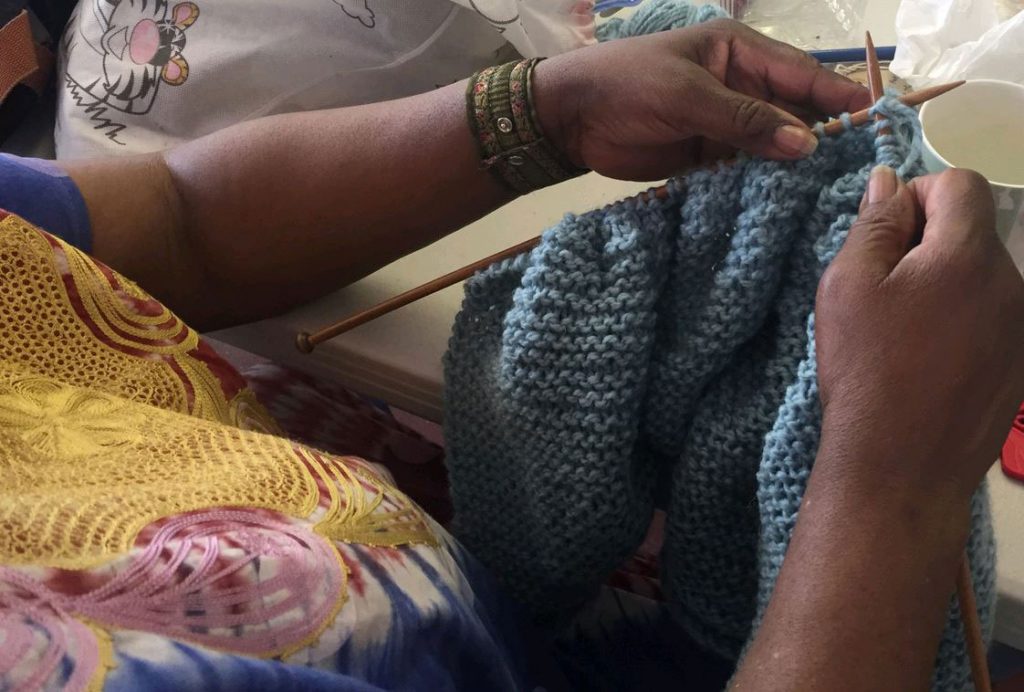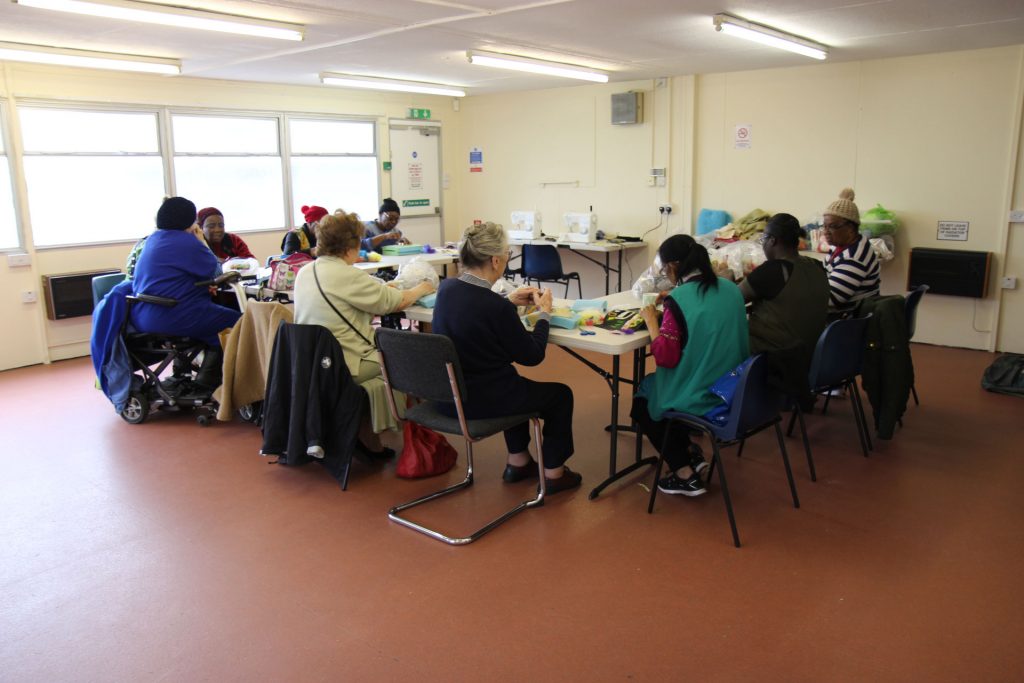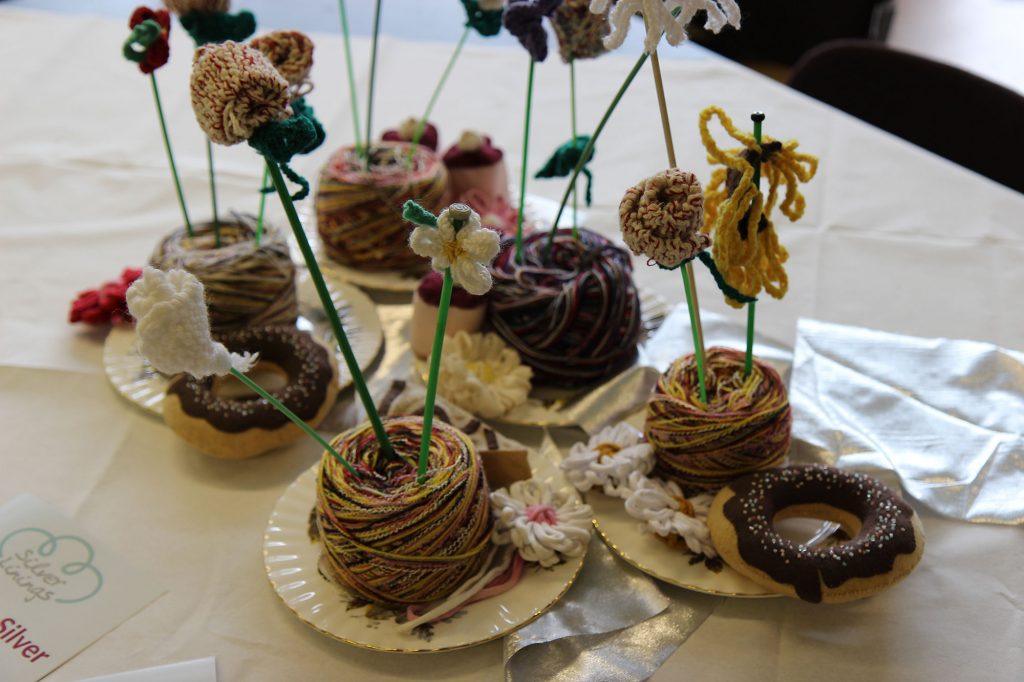 Silver Linings is a supported volunteering project initiated by Groundwork for people over 50 who want to lend a hand in Hackney. The project offers plenty of opportunities to get out and be social, also helping to reduce the risk of people feeling isolated.
Silver Linings began with four original clubs – "Cook n Share", "Get Fit while you Sit", Craft for a Cause" and "Mosaic Makeover" and was part of Connect Hackney, coordinated by City and Hackney Together, (a wholly owned subsidiary of Hackney CVS), funded by the Big Lottery Ageing Better programme:
Barley Massey was invited to introduce new and develop existing textile skills with the orginal "Craft for a Cause" club and support volunteers to realise their ideas into "warmth items" (hand knitted hats, blankets, hand warmers, hot water bottle covers) which were donated to isolated older people from Hackney Volunteering & Befriending Service at a "receiving party" at the Museum of the Home.
The project attracted older people with a wide range of problems and issues, with the capacity and accessibility to allow for each Silver Liner to be given the attention they deserve, so that they could feel comfortable and relaxed enough to let down their guard and meet others whilst taking part in meaningful activities within a group setting at the individuals own pace.
Interactive
Textiles
Workshop