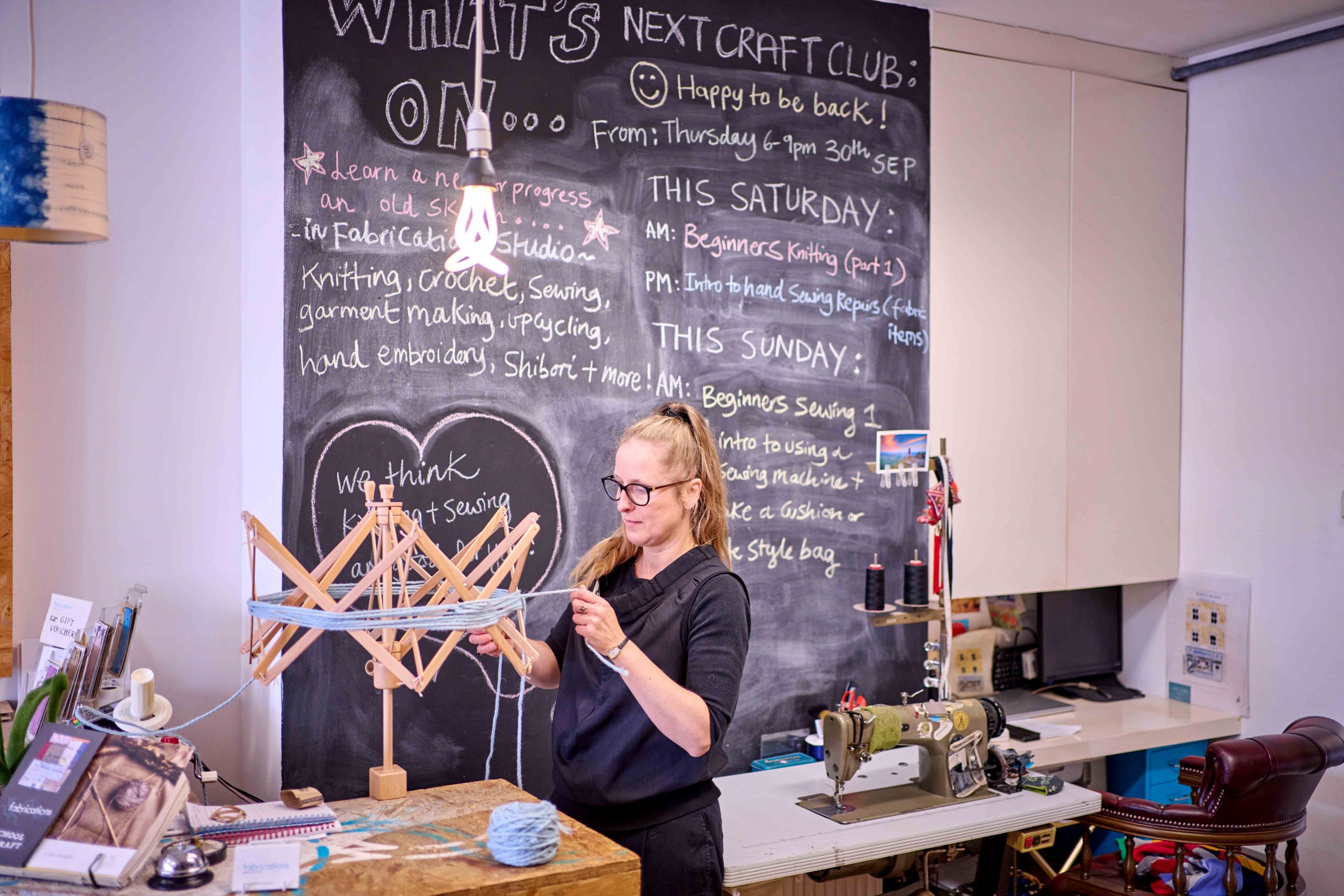 Our Shop on Broadway Market
Gorgeous Knitting & Sewing Supplies
To fuel your next project, whether it's knitting, crochet, weaving, macramé, embroidery, sewing, dressmaking or another creative endeavor. We are dedicated to offering good quality supplies at a fair price from local, sustainable & ethical sources.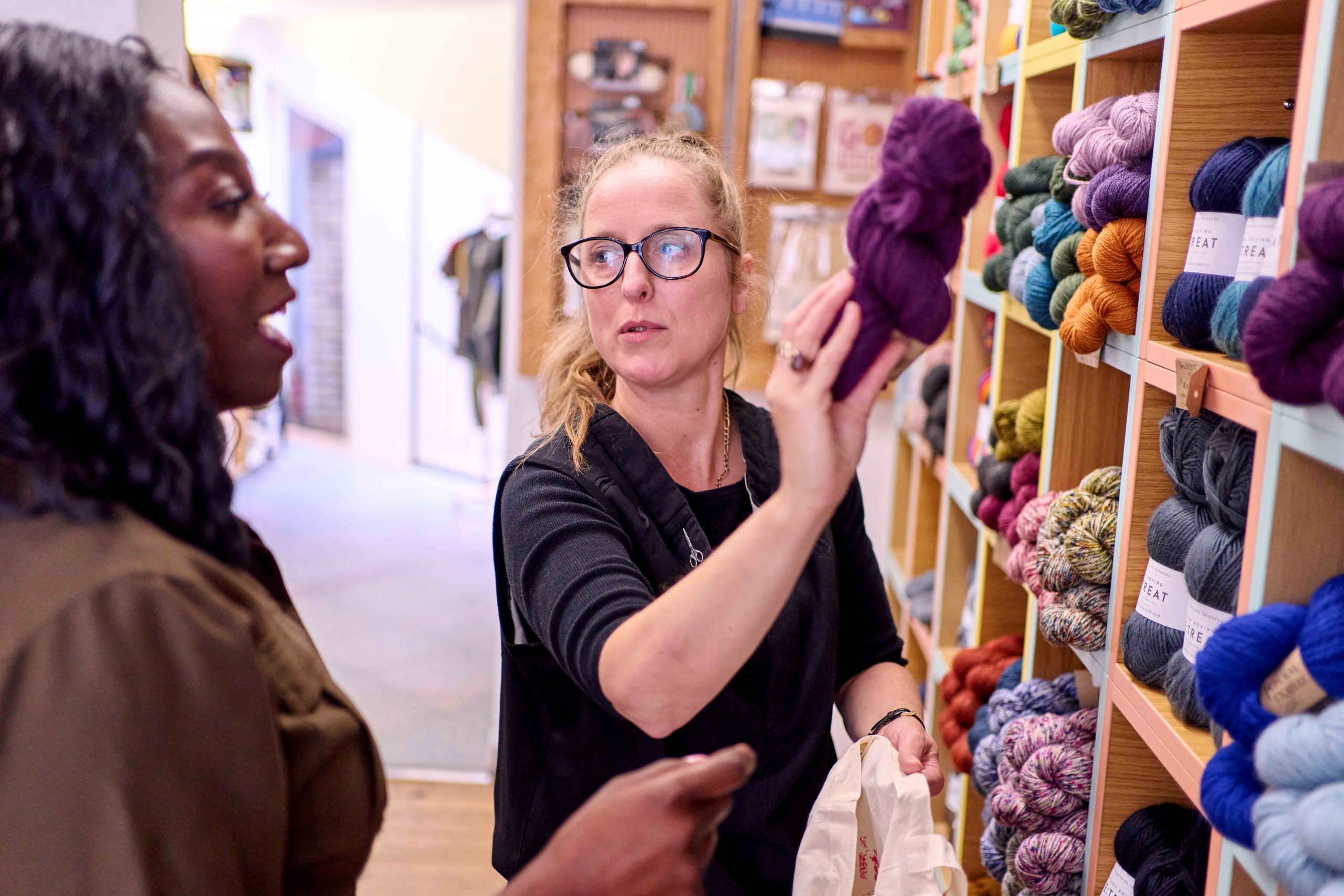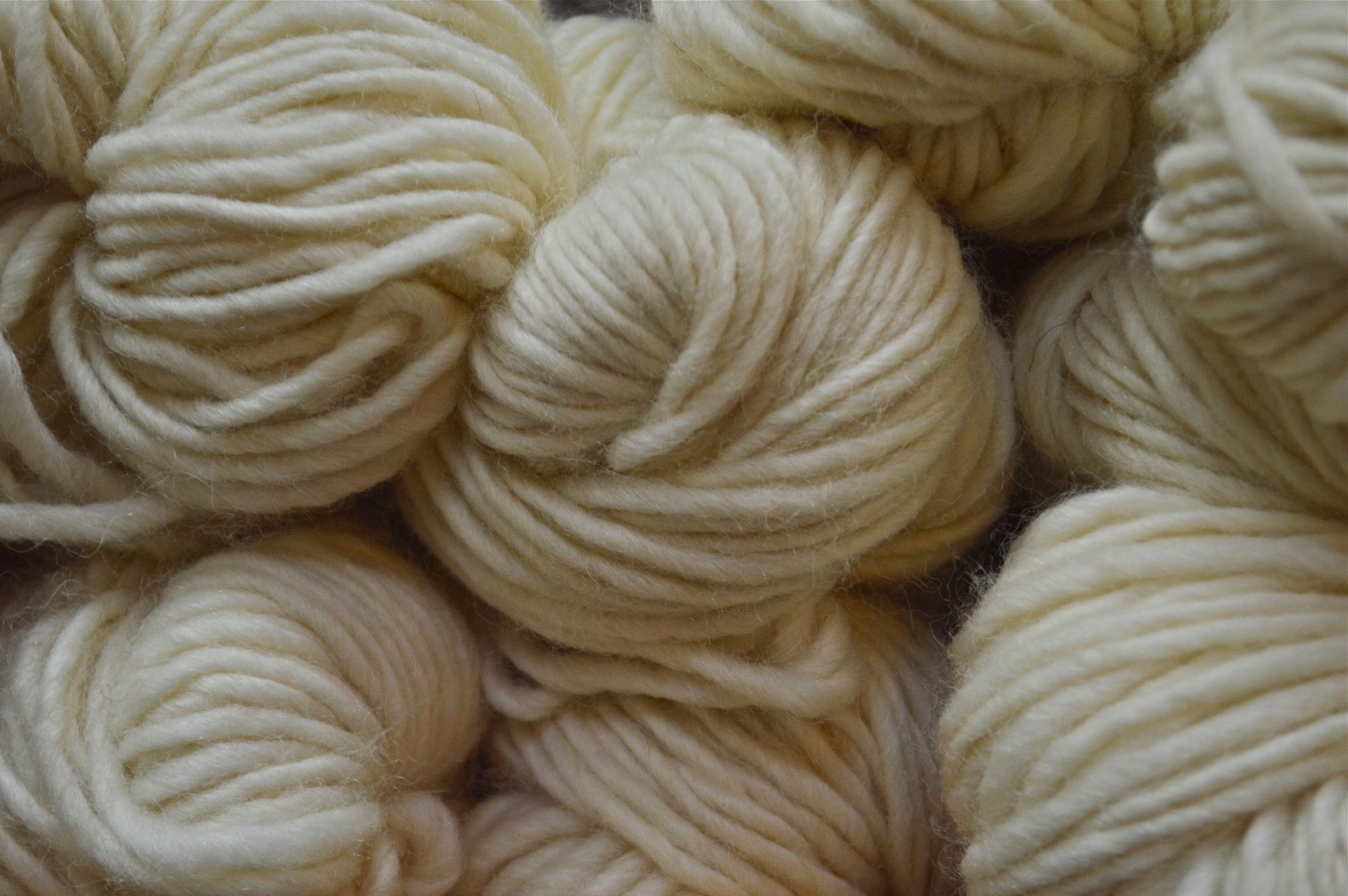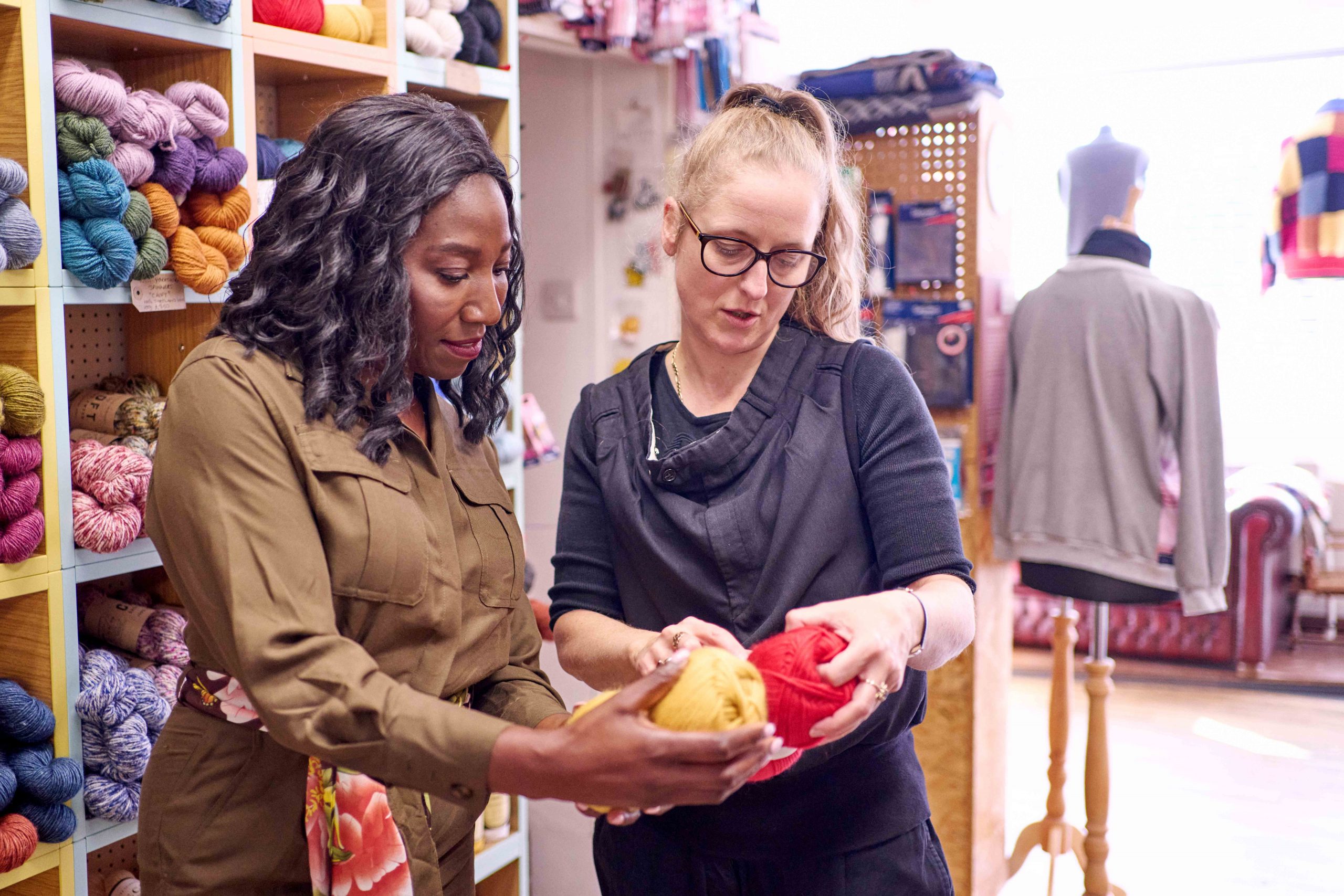 The main brands we work with: Anchor (embroidery threads) Brother (sewing, embroidery & over locker machines) Erika Knight (yarns) Fiskars (scissors) Guttermann (threads) Hemline (haberdashery) Knit Pro (knitting needles & crochet hooks) Offset Warehouse (organic / sustainable / ethical fabrics) Nutscene (strings) Tek Tek (recycled t-shirt yarn) Tilly & the Buttons (dressmaking patterns) West Yorkshire Spinners (yarns) & MORE!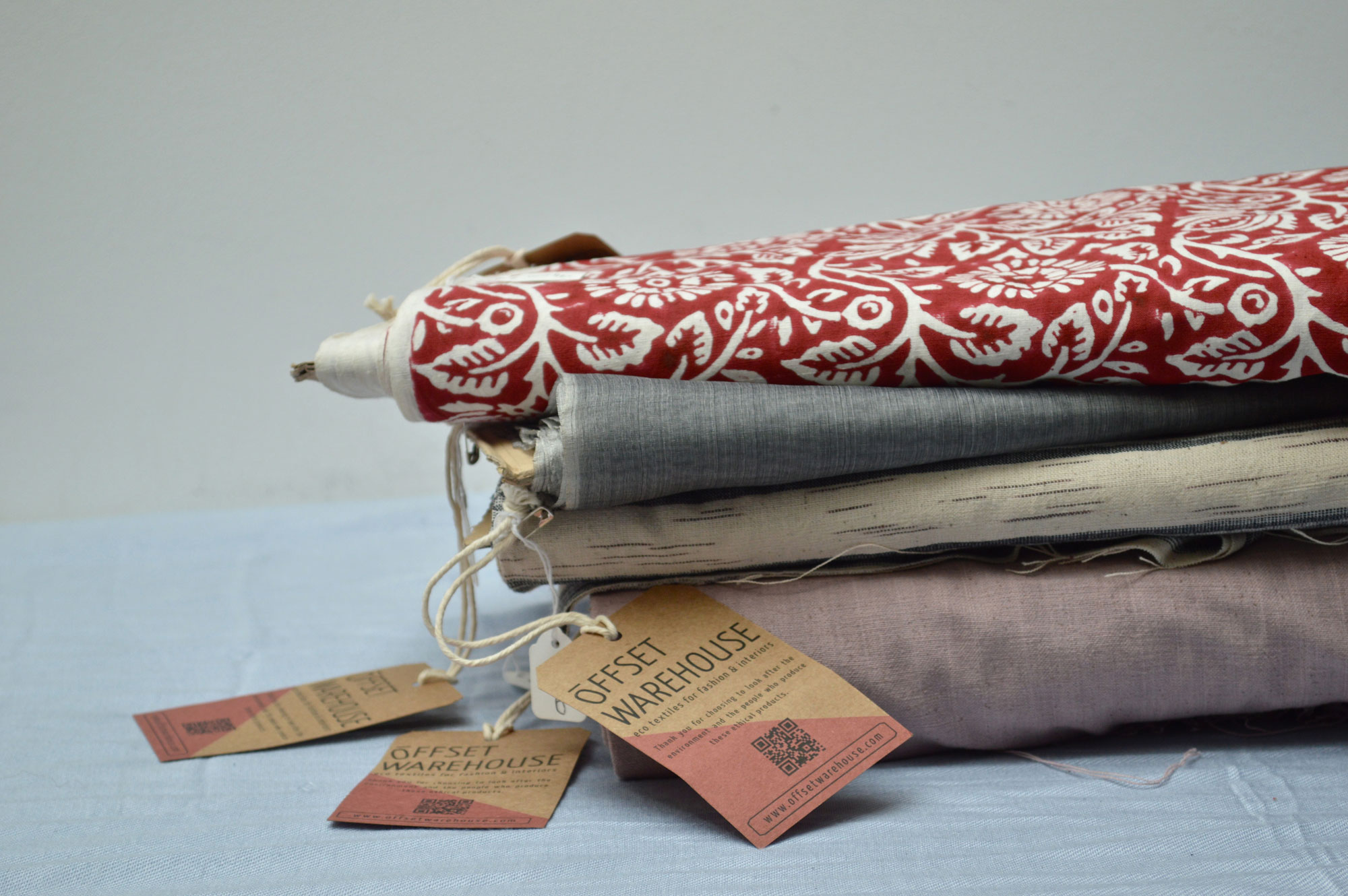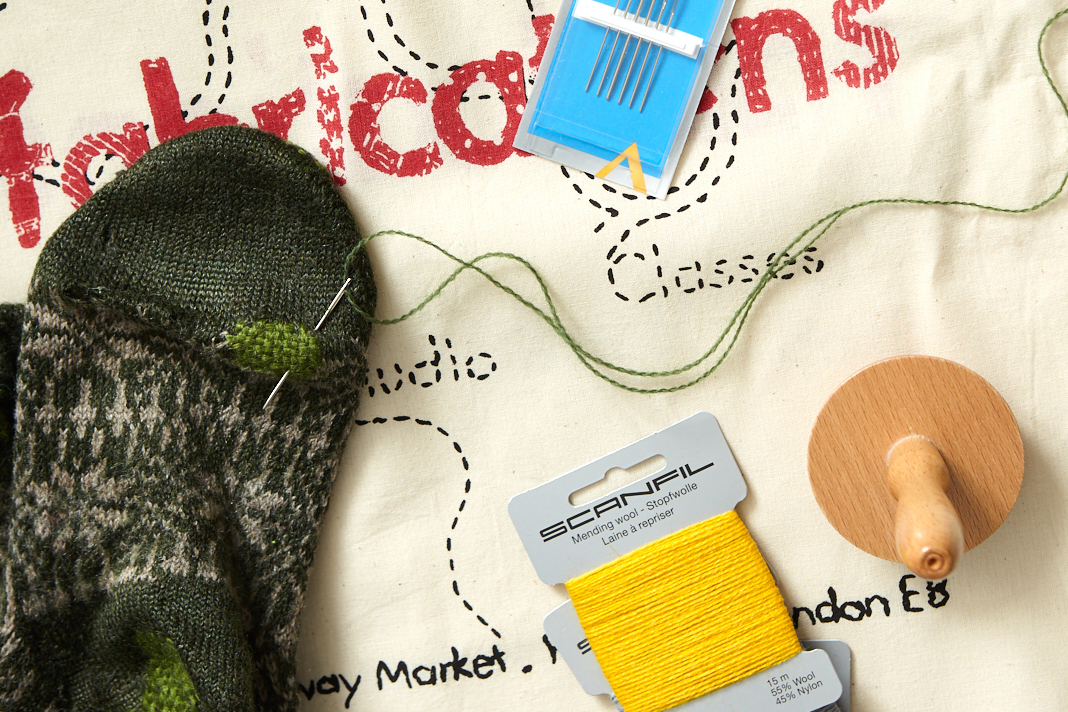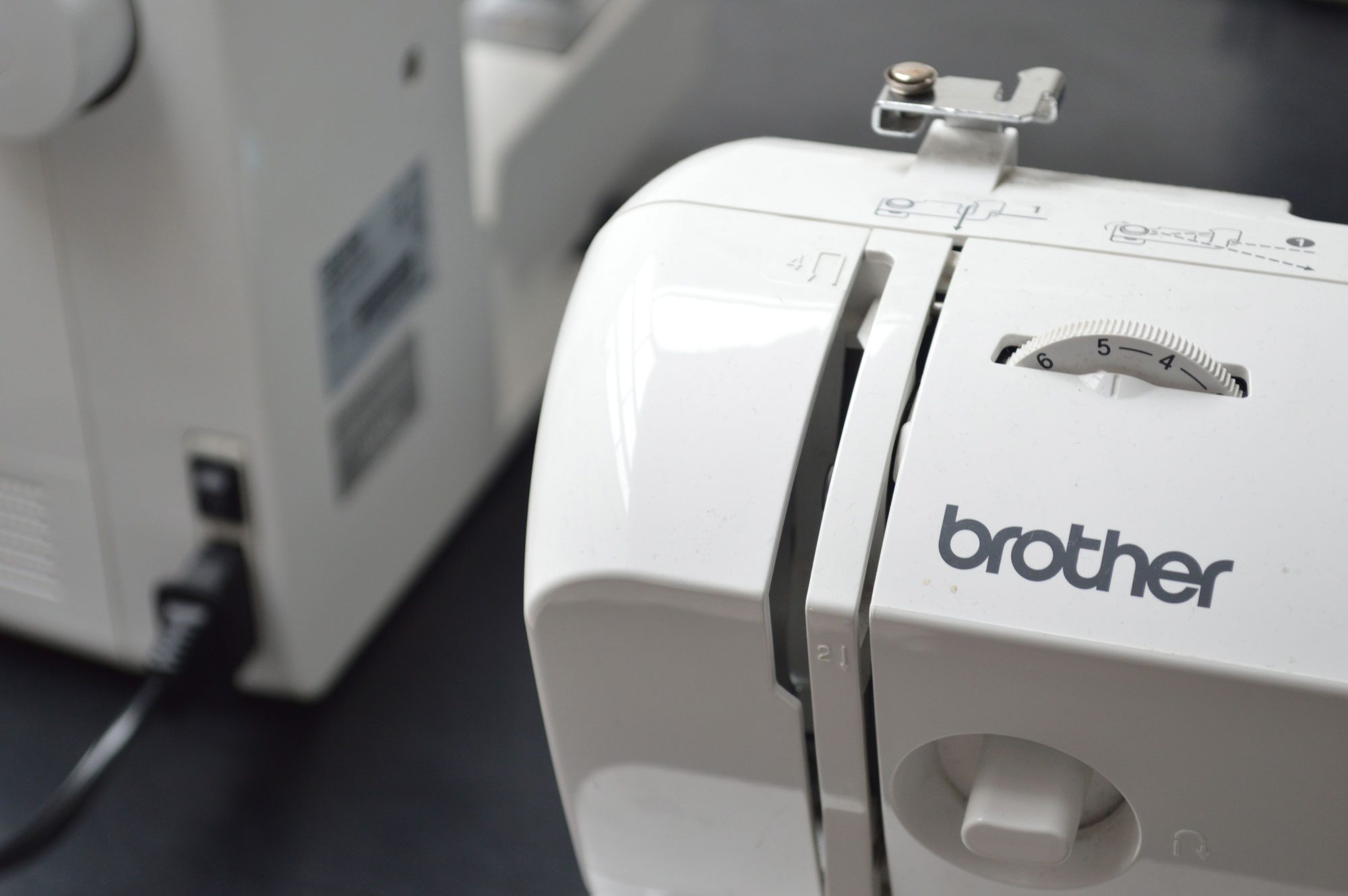 Looking for inspiration, advice or a crafty gift? We are on hand with specialist advice, tips and ideas. We also have a great selection of craft kits, books and in house
Classes 
to learn new craft skills or enhance existing ones. Fabrications
Gift Vouchers
 are available (these can be used in the shop or our classes) Shop Local! Come and visit us for the full Fabrications experience!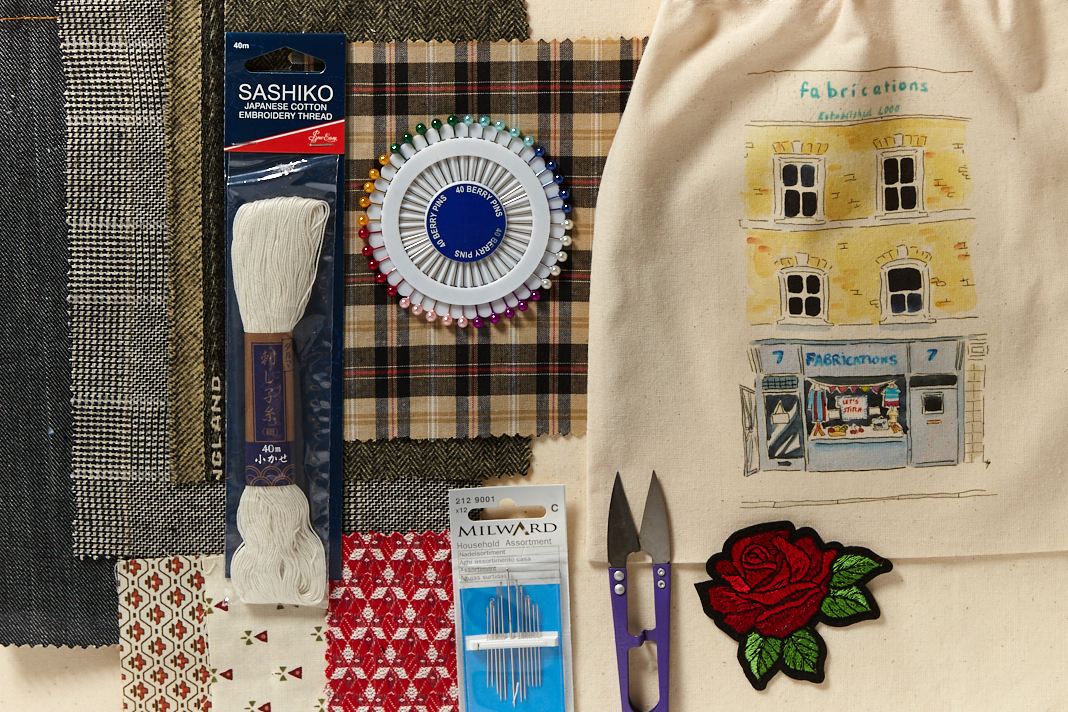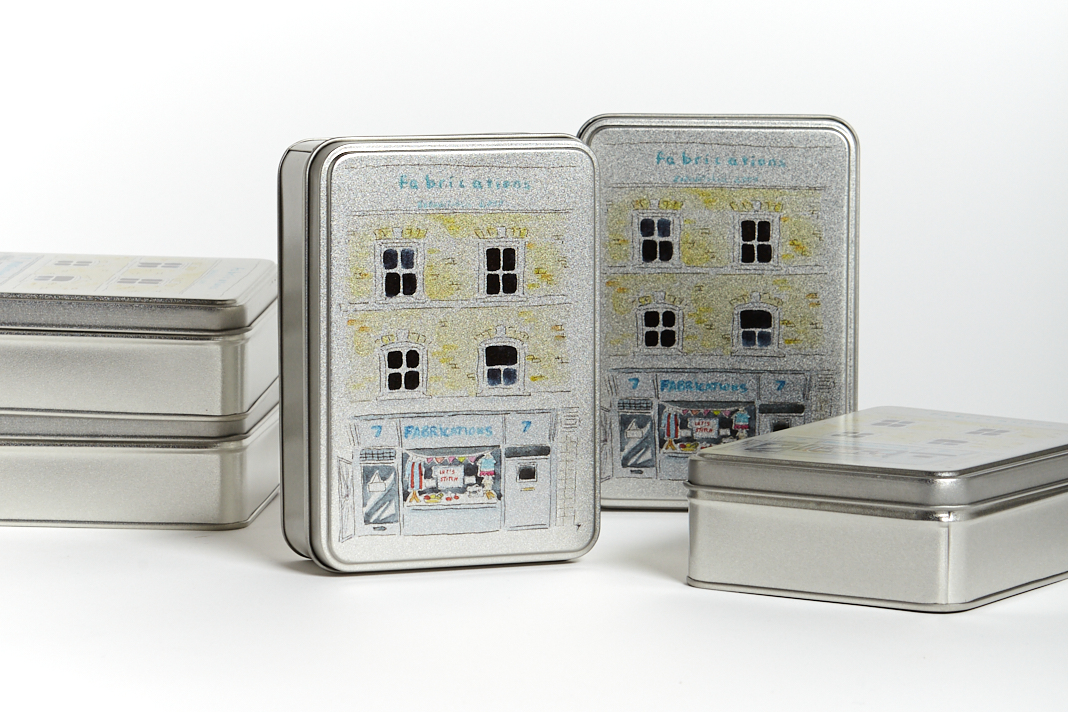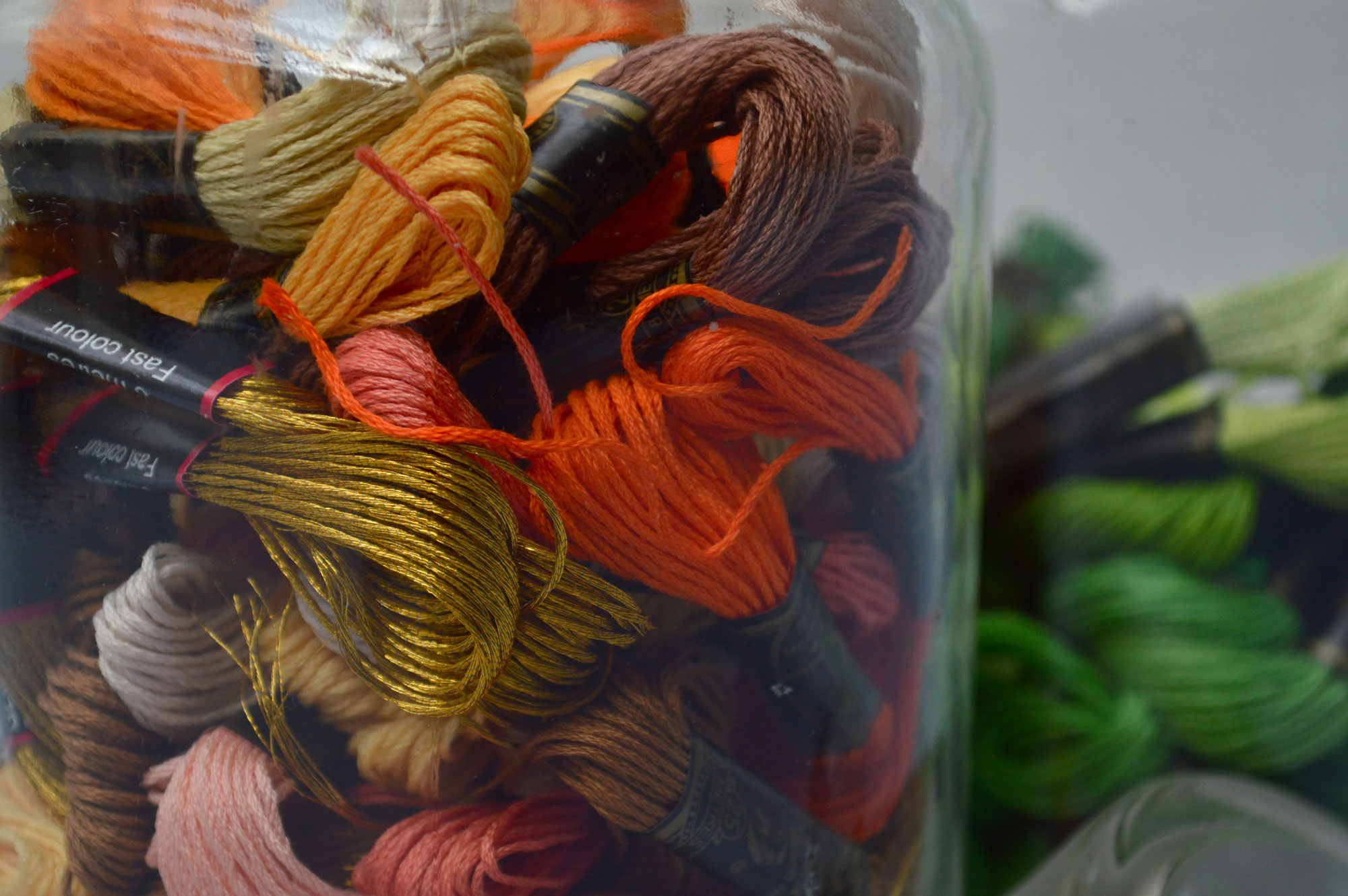 Upcycling Emporium
'Upcycling' is the art of transforming old or waste items / materials into something new, adding value through creativity and design. Items are redirected from landfill, extending the life, creating new purposes and stories in the process. In house designer maker Barley Massey aka "London's Upcycling Queen" (according to Evening Standard!) has been developing her textile upcycling practice for over 25 years. Pieces by Barley are one off or available in small batches at the shop in fashion, accessories and home wares. Barley also offers a personalised made to order service called "Remember Me"