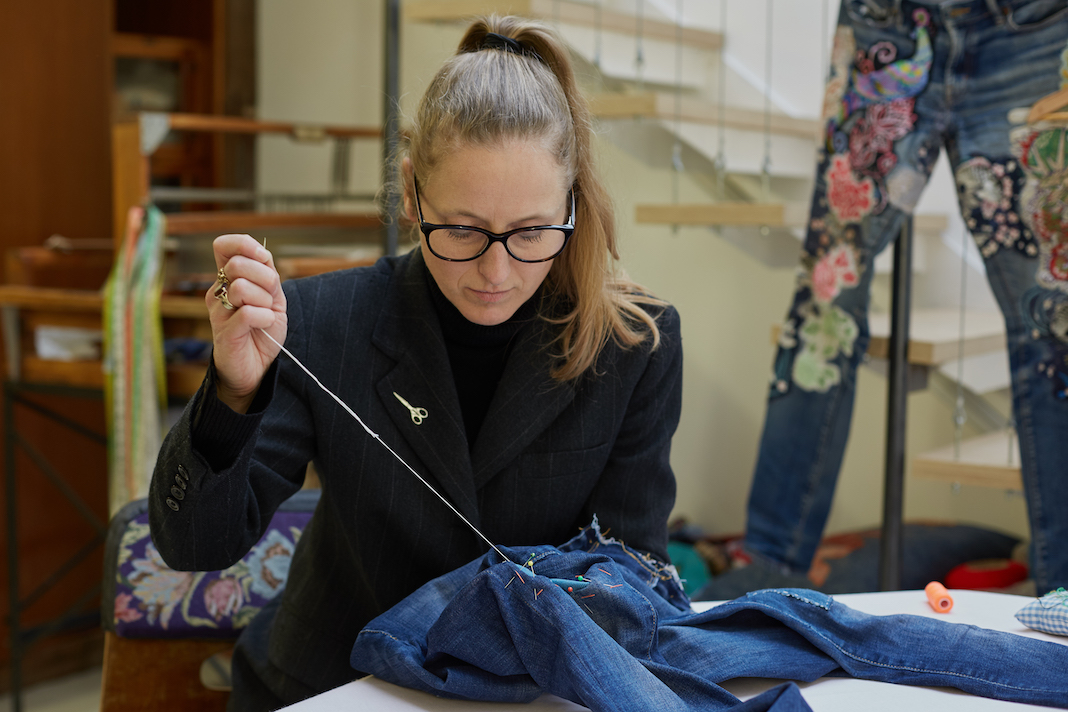 More than ever, during these uncertain times we can use crafting as a tool to keep our minds peaceful, get in touch with our creativity or use our making skills to inspire or support someone else.
If you are unable to join a face to face workshop and events why not learn 'remotely' in the comfort of your own home with one of my online classes created in collaboration with the creative platform Yodomo .
Yodomo shares my vision of the value and power of learning new skills and creating with our hands – re connecting with making practices and our creative potential. Yodomo have carefully put together clear, tutorials through high quality films, step by step photography as well as support resources that reflect my teaching experience.