Barley Massey discovered the shop in the late 90's during the
Hidden Art
open studios event. At that time, many of the shops were empty and boarded up along the
Broadway Market.
It came to light that Hackney Council were accepting proposals from local business and artists to take on the empty shops to reovate and re energise them, which is what Barley did and continues to today! The space is very much alive and is a work in progress.
Since opening it's doors in June 2000, Fabrications is Barley's open studio and upcycling emprorium and has grown into a buzzing creative hub. Over 250 other creatives and local suppliers have also exhibited and sold their work and products with us.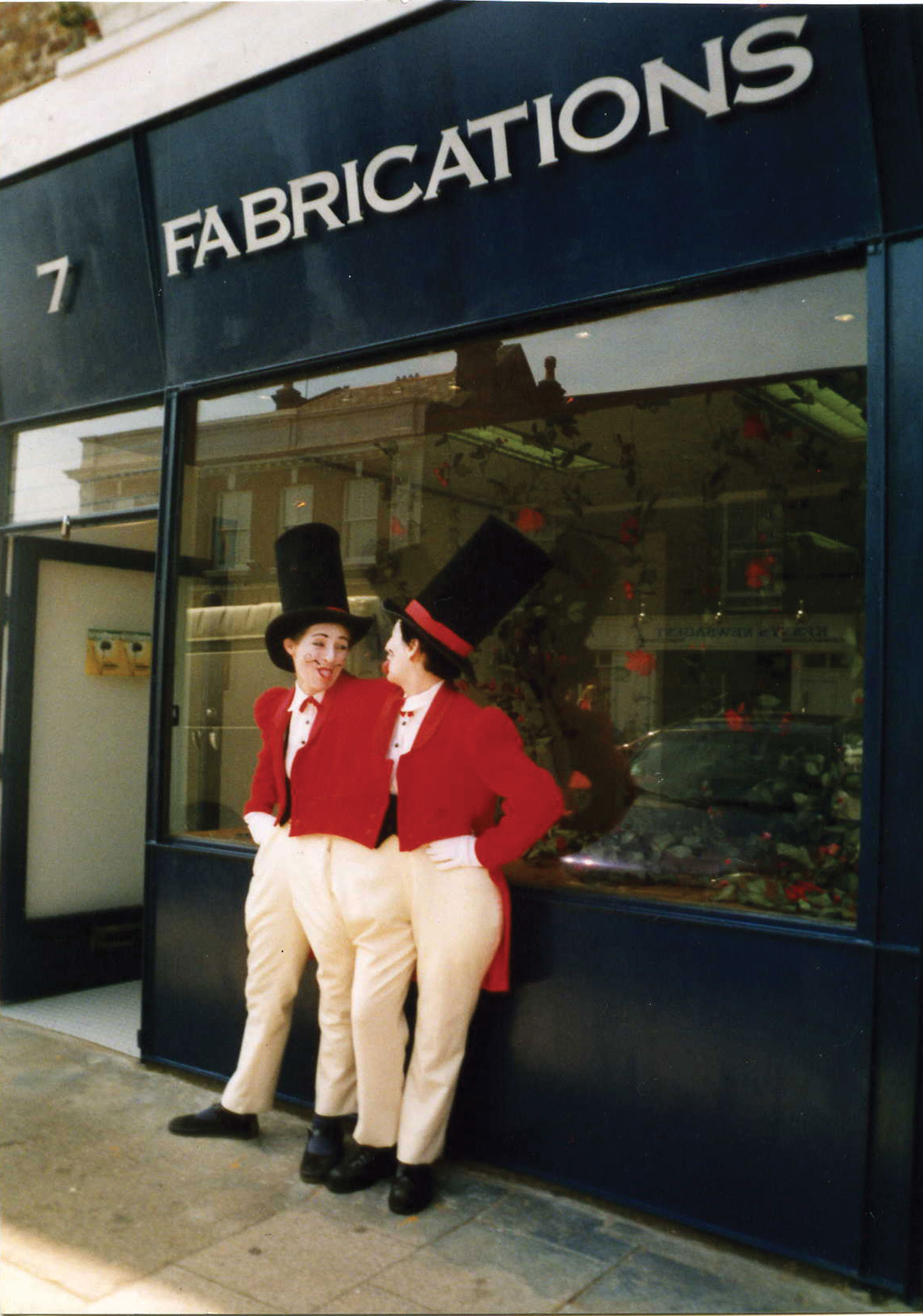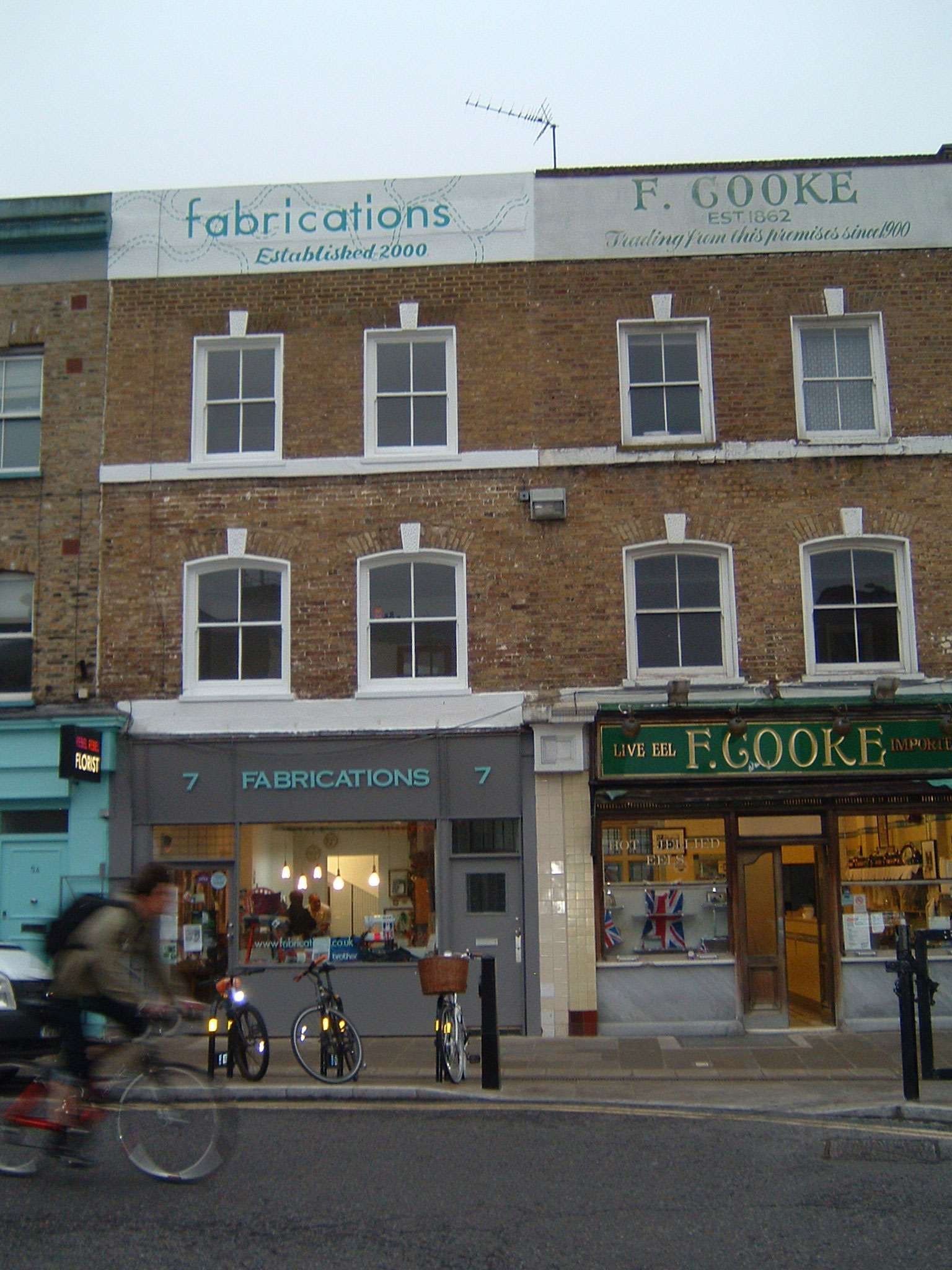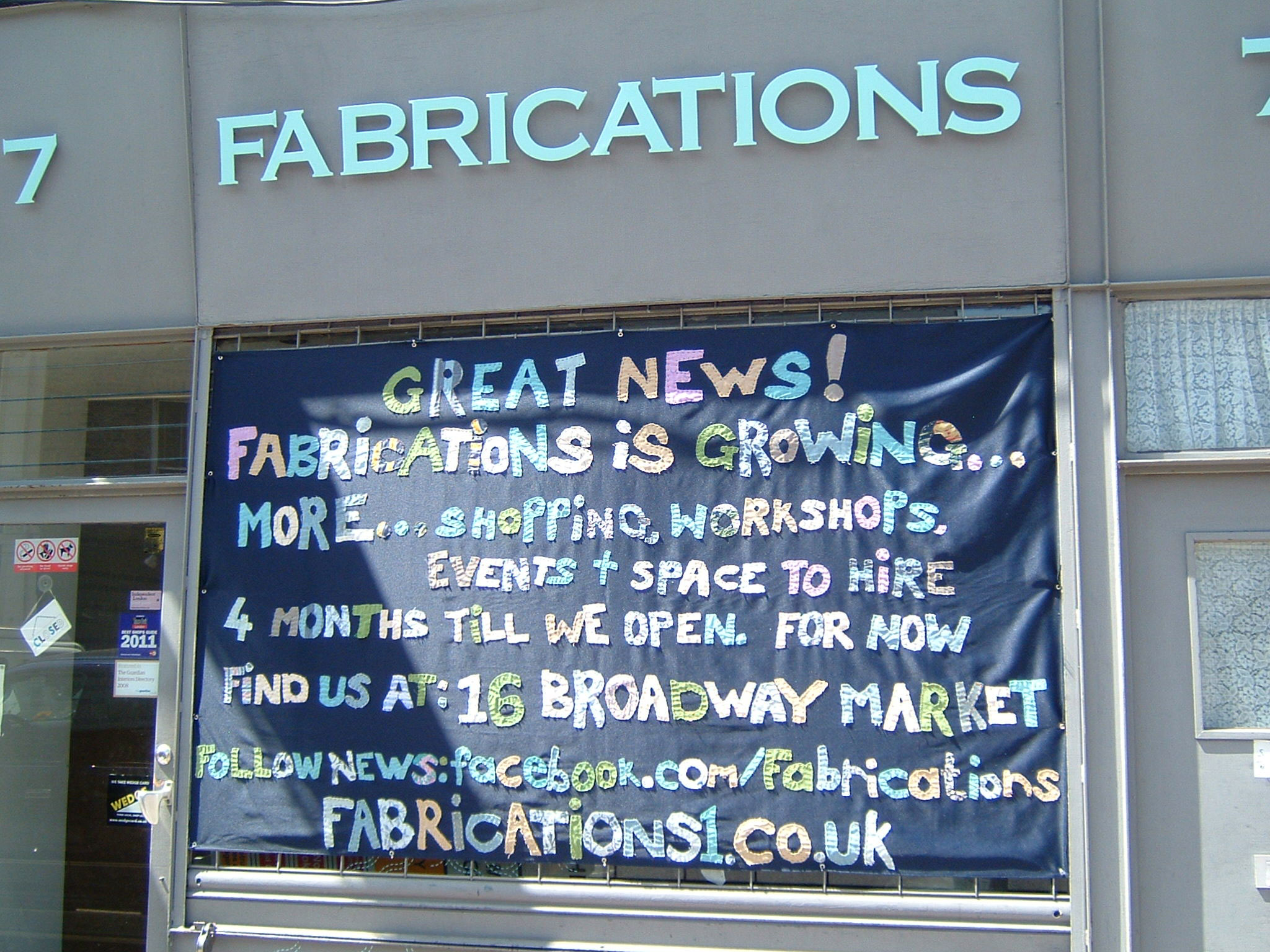 In 2005, we piloted knitting, crochet, sewing and mending classes on the shop floor, much to the amusement of passers by! The classes were a great success, so in 2011, Fabrications 'Imaginerium' craft space designed by
Delvendahl & Martin Architects
was built on the back of the shop, enabling us to host a regular programme of workshops, talks, events and community craft nights in tandem with the shop.
Through dedication, hard work and a lot of love we have built a reputation as a creative leader in the London craft scene. We are a one stop shop for locally sourced, ethical knitting and sewing supplies, kits, books and gifts. We are a central London agent for
Brother
sewing machines and also sell unique upcycled homeware and fashion.
We are experts in textile upcycling and renovating practises. With a wealth of experience under her belt, Barley is a 'Super Crafter' for WRAP's National  'Love your Clothes' campaign.
We teach sewing, dressmaking, upcycling, mending, knitting, crochet, embroidery and much more! Check out our Calendar to get involved!