19may(may 19)6:30 pm02jun(jun 2)9:30 pmBeginners Sewing Course - Over 3 eveningsGet started on your sewing adventure with Barley!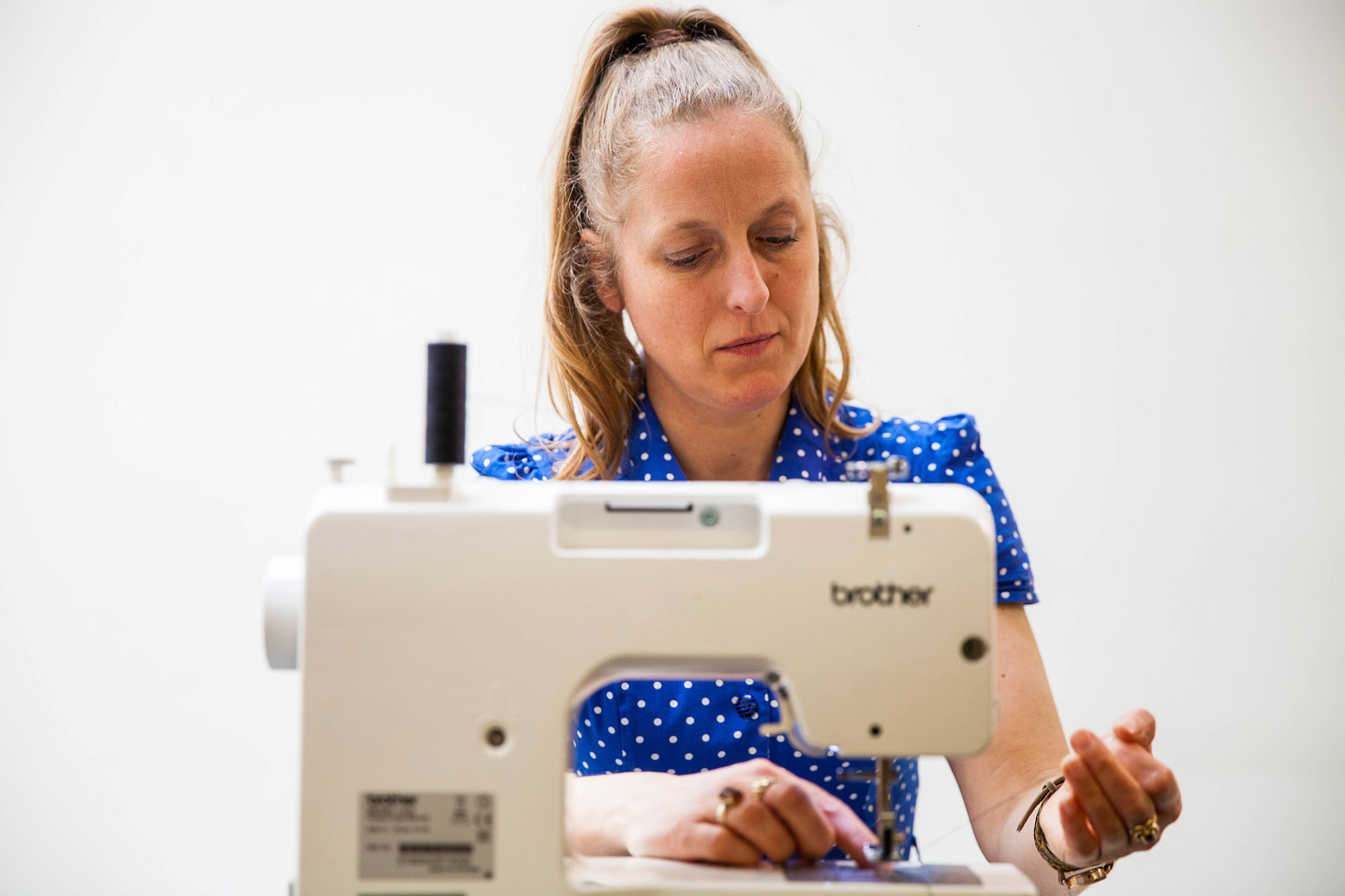 Event Details

Our Beginners Sewing Course is an introduction into machine sewing and has been developed to address the needs of those who have little or no experience of using a sewing machine. Through these classes participants will learn not only basic sewing machine skills, but will develop the confidence to progress onto making things for themselves using a sewing machine.

Beginners Sewing 1 – introduction to using a sewing machine Wednesday 19th May, 6:30 – 9:30pm

On completion of this class participants will confidently be able to:

– thread a sewing machine and wind a bobbin.

– feed fabric through, sew in a straight line and turn corners.

– explore the range of features and stitches on the machine.

– trouble shoot about common errors and being aware of them!

– sew different types of seams.

– Understand how to hem the edge of the cloth.

– apply a pocket and patches.

Includes our  'Learn to Sew' textile handout (T-Towel) , other materials, use of 'Brother' sewing machines.

Beginners Sewing 2 – zips, buttonholes & bindings (and make a utility roll) Wednesday 26th May, 6:30 – 9:30pm

– Understand how to use different accessories that accompany domestic sewing machines, such as zipper, buttonhole feet.

– Stitch different sizes and styles of buttonholes.

– 2 ways of attaching a zip (visible and covered)

– Apply a bias binding to embellish and finish a raw edge.

– Create your own stylish 'Utility Roll' (suitable for your sewing notions, make up, pencils/brushes etc)

Includes pre prepared Utility Roll component materials , thread, use of 'Brother' sewing machines.

Beginners Sewing 3 – pockets & plackets Wednesday 2nd June, 6:30 – 9:30pm

– Be introduced to a range of pocket & placket styles and functions

– Patch Pocket: unlined, self-lined, "kangaroo" style, reinforcing methods

– Hip Pocket: angled or straight, how to insert a pocket bag

– Welt Pocket: tailored finish, usually found on waistcoats and trousers

– An overview of which areas of a garment require plackets / facings and tips on adding

Includes pre prepared component materials , thread, use of 'Brother' sewing machines.

These sessions can be booked individually or we offer a discount when block booking the 3 evenings.

Class Size: Now reduced to 4 participants to ensure social distancing.

PRICE: £95 (Block Booking 3 evenings) or £35 (Individual Session)

HOW TO BOOK: Contact us directly on 020 7275 8043 or BOOK ONLINE

Please Note: The workshop will take place in the Fabrications studio (which is downstairs from the shop via 12 steps)

more
Health Guidelines for this Event
Physical Distance Maintained
Other Health Guidelines
Each participants is provided with an Individual work area which includes your own hand santiser and the necessary equipment, tools, and materials for the workshop.
Time

May 19 (Wednesday) 6:30 pm - June 2 (Wednesday) 9:30 pm
Organizer
Barley MasseyTextile Designer Maker & Founder/Caretaker of Fabrications Venuebarley@fabrications1.co.uk 7 Broadway Market
Fabrications7 Broadway MarketThe workshop / event takes place in the Fabrications "Imaginerium" studio located downstairs from the shop area.